Make me Glam-er then glam!


Ladies and gentlemen, we present the new Vera Wang Glam Princess perfume!
It smells amazing, and the bottle looks so pretty. Make sure to buy it soo
n when
it comes to stores near you! Make sure to try the current Vera Wang princess
perfume .

The Bottle Beauty-ness
The bottle is in a yellow gold with purple stars. The cap on top is a golden crown
has the special jewels on it. Very different then the Vera Wang Princess, which is
light lavender with a slightly different kind of crown (Different colored jewels)
I love the new Glam Princess bottle. It looks so pretty, although i do like Vera Wang
Princess the bottle.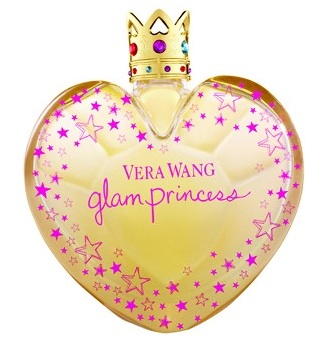 Below are some beautiful sets on Polyvore featuring Vera Wang Glam Princess