whats

on

my mind..
lipsmackers lip gloss
i don't know why its on my mind, but it is. their so juicy and flavorful!!
youtube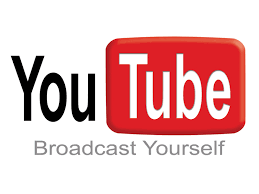 because its great
golden girls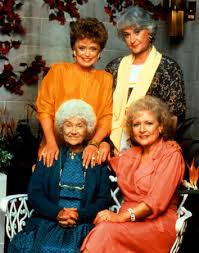 its the funniest thing on tv series, check it out!!
clarie's
its such a neat teenager girl's jewelry store!
that's all for now!