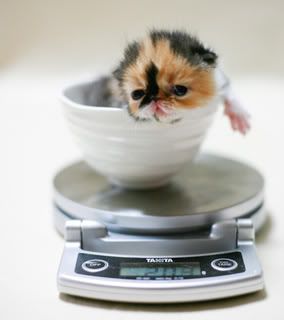 WARNING: Deadly cute! Continue reading if you dare!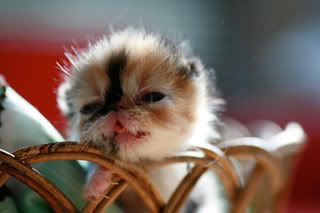 Fashionably Cute is happy to introduce a Japanese superstar that Cuteoverload would absolutely die for. It's Memebon, possibly the world's cutest kitten.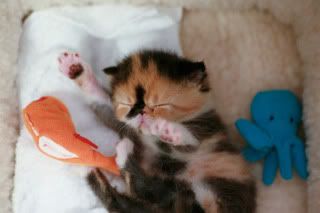 Memebon is a girl. She was born very tiny and looked like Yoda, but had an extremely expressive face, which promised a great career in modeling: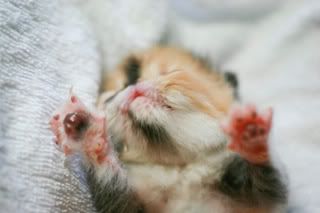 However Yoda is no relation. Memebon has a kitty mother: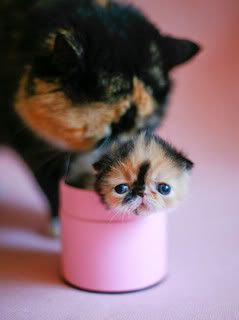 And a kitty father:
Now she has grown and up looks like this (still cute):
Memebon's website is in Japanese, but that shouldn't be an obstacle for cuteness fans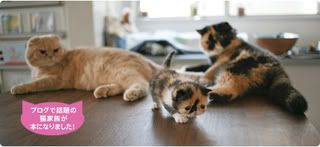 Memebon (or quite possibly her owner) writes a blog (in Japanese) documenting the life of her family, she has also published two super-kawaii photo books, sold on Amazon Japan: Memebon and We Love Meme.
i copied and pasted the photos and stuff from http://www.fashionablycute.net/memebon-the-worlds-cutest-kitten/ (thats the link) comment if you wish (it is deadly cute!)